Seeking India as an inspirational country that and pushes to reimagine what Maps can do for people, search giant Google today introduced "Plus Codes" – an open source solution which provides a simple and consistent addressing system that even works globally.
In India, it's challenging to reach a given residential address. They are unique in format, and vary across regions, localities, and use cases. While some addresses are well-defined by street names and house numbers that are easy to find, others can be long-winded and hard to locate. The other reality is that millions of people and places in India are hard to locate -- especially those in remote areas. We are deeply committed to helping find solutions to these challenges.
The "Plus Codes" system is based on dividing the geographical surface of the Earth into tiny 'tiled areas', attributing a unique code to each of them. This code simply comprises a '6-character + City' format that can be generated, shared and searched by anyone -- all that's needed is Google Maps on a smartphone. The open source nature of Plus Codes means that applications that uses location services can easily incorporate it on their platforms for free.
Here is how to create and use Plus Codes
To use a Plus Code, simply enter it into the Search field on Google or Google Maps, mobile or desktop where you will be instantly shown the location.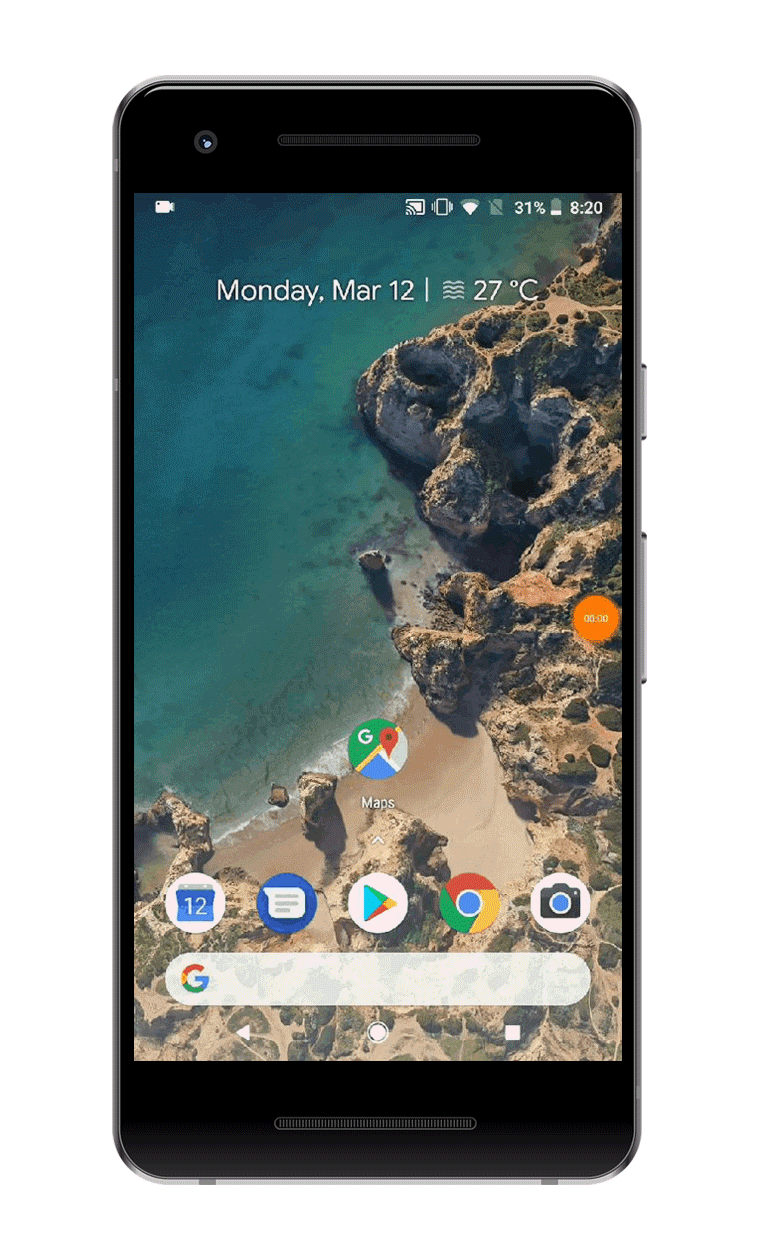 Plus Codes can be used for a wide variety of reasons including communicating the venue of a temporary event, guiding emergency services to afflicted locations, and providing an identifiable location for complicated addresses.
In another step aimed at facilitating accurate and easy searching on Maps, Google today introduced 'Add an Address' -- a feature that enables you, our users, to contribute to the Maps experience from the Google Maps app.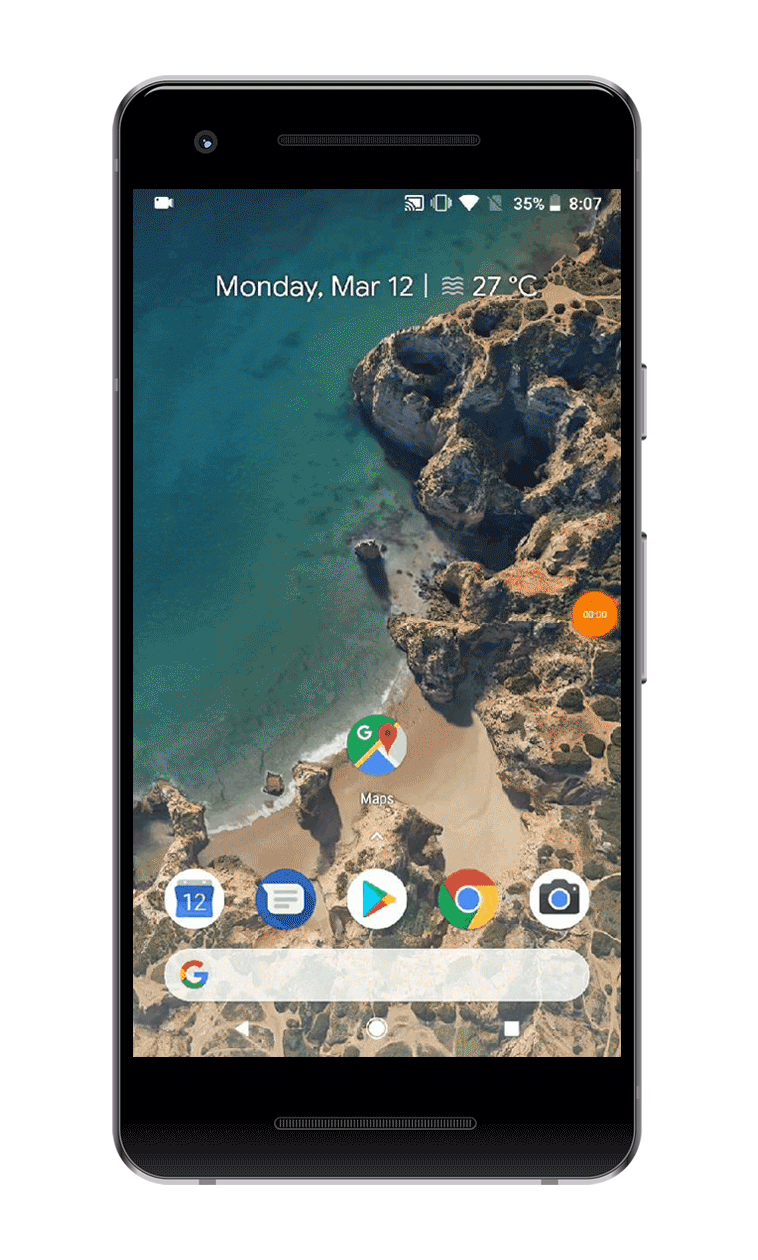 Similar to adding businesses, users can submit new or missing addresses through this feature, and Google will make sure the address is searchable in due course after verification. And yes, you do get Local Guides points for each valid submission!
Understanding addresses, especially in the Indian context (being so unique and varied,) has always been a relentless pursuit for us. Starting today, Google is making it easier to search for addresses in India, with Smart Address Search.
The Smart Address Search is an innovative approach to providing the best estimate of the location of an address: when people are not aware of an exact address, they just don't give up but try to reference other information such as a nearby landmark, business or a locality to get closer to the final destination. Smart Address Search helps doing exactly that: if Google Maps doesn't understand the address precisely, it will try to use all the pieces of information in the address and provide options of landmarks and points of interest that the user can best identify with -- exactly like a person would have!
The company today announced to bring voice navigation in Bengali, Gujarati, Kannada, Telugu, Tamil, and Malayalam.